ESCORT MAX 3
Advance to the Next Stage in Smart Driving
The ESCORT MAX 3 levels up your driving game as the next evolution in connected driver alert systems. Be prepared and more informed for anything on the road ahead with premium range and advanced filtering.
Shop Now
GALLERY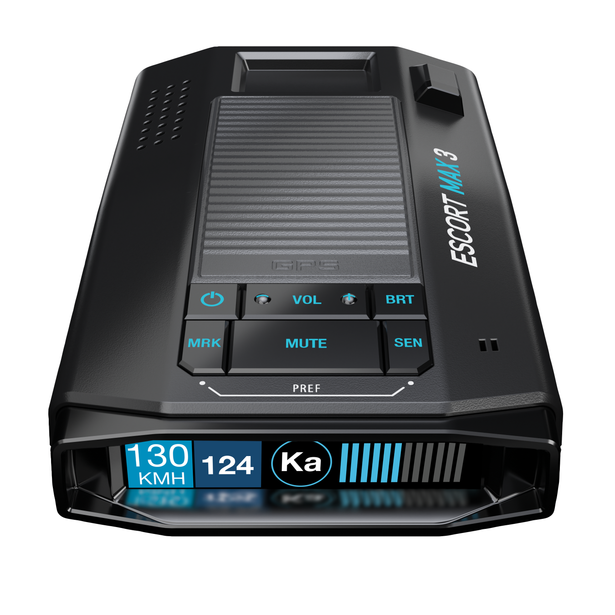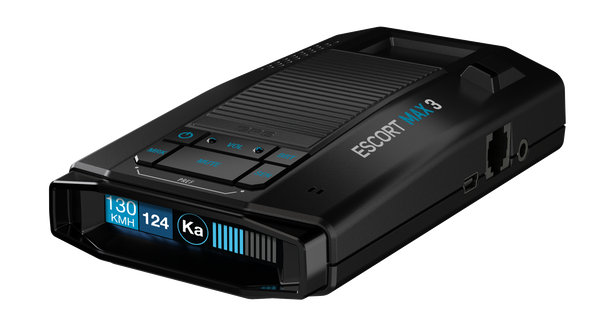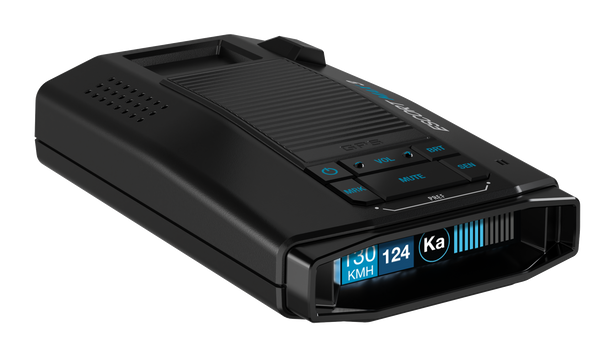 ESCORT MAX 3
Advance to the Next Stage in Smart Driving
POWER UP YOUR RIDE
MAX 3 makes higher-end detection technology and premium features easily attainable. Used alongside Waze or other navigation apps, it provides additional protection and coverage with advanced detection plus all that the Escort driver community offers - over 100+ million shared driver alerts a year.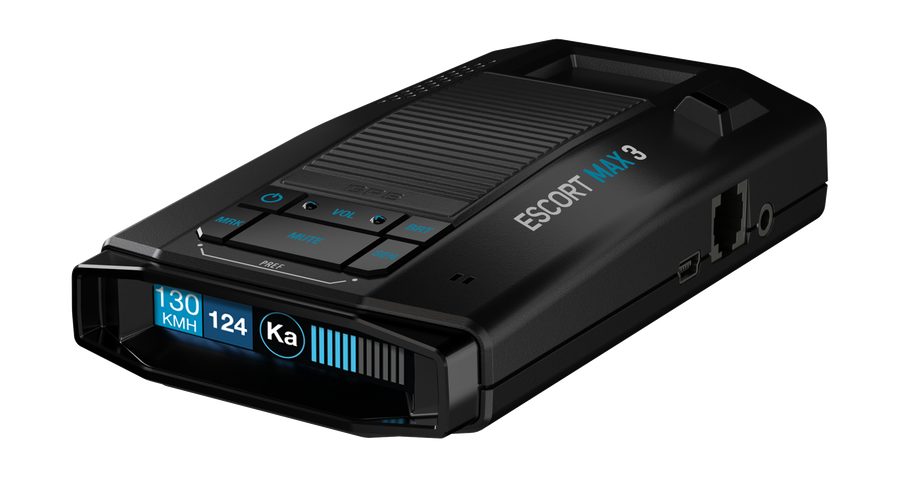 1
PREMIUM RANGE
ESCORT's legendary range provides rapid response and advance alerts and warnings
2
ADVANCED FILTERING
Automatically reduces false alerts from In-Vehicle Technology (IVT) systems
3
AUTOLEARN™ INTELLIGENCE
Intelligent GPS-based software learns your route and rejects repeated false alert locations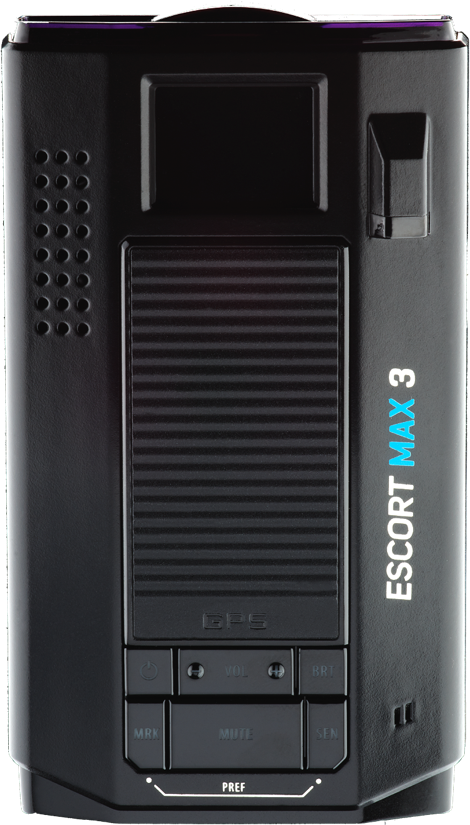 4
INTELLIGENT SPEED SENSITIVITY
Automatically adjusts sensitivity based on your speed to reduce false alerts and maximize accuracy
5
DRIVE SMARTER® APP
Powered by our advanced hardware and software to provide our community of drivers red light camera alerts, speed camera locations and speed traps
6
DEFENDER DATABASE
Access the largest, most up-to-date resource alerting drivers to red light and speed cameras and other alerts
UPGRADE YOUR DRIVING GAME

AUTOLEARN™ TECHNOLOGY
Intelligent GPS-based technology learns your route and rejects false alerts

DRIVE SMARTER® APP
Receive red light camera alerts, speed camera locations and speed traps

DEFENDER DATABASE
Get a bird's eye view with red light and speed camera alerts in advance

UPDATABLE IVT FILTER
In-Vehicle Filtering Technology
reduces false alerts for maximum precision

M2 DASH CAM COMPATIBLE
Full HD 1080p and optimized to
provide crystal-clear video day or night

OPTIONAL LASER SHIFTER COMPATIBLE
Maximum protection against all laser threats - including variable pulse rate
PERFECT COMPANION TO YOUR DRIVING APP
MAX 3 and the ESCORT Live app can complement your favorite navigation apps to provide an extra level of driver awareness.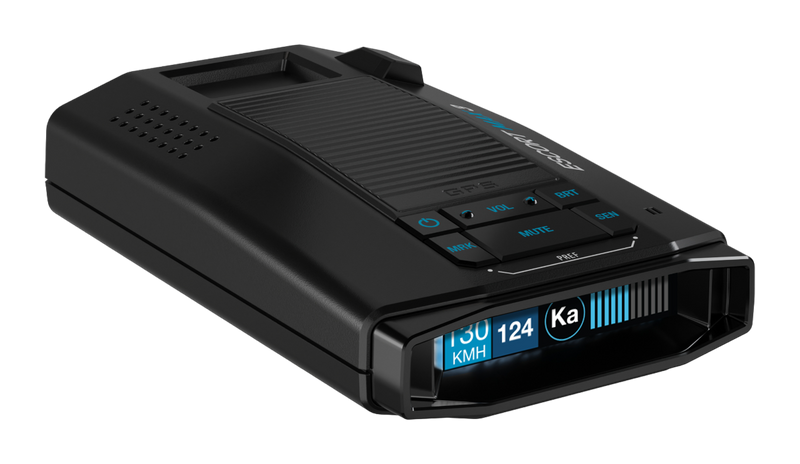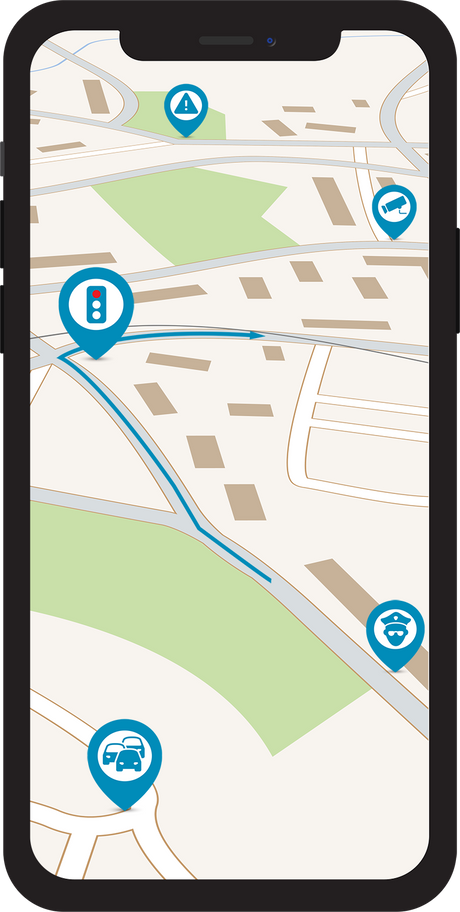 Drive Smarter® App
Join our Drive Smarter® with real drivers—an alliance of enthusiasts. This is the true meaning of ESCORT.
The Live Alerts Advantage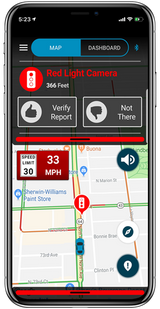 Drive confidently with access to the world's largest, most accurate database of red-light and speed camera locations.
View The Road Ahead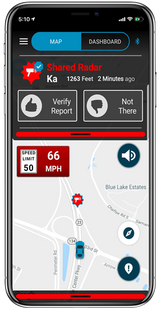 Detect them before they detect you with real-time radar and laser alerts from our community of drivers.
Plan Your Journey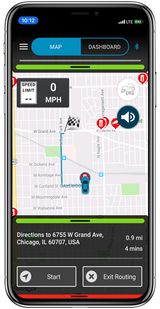 Get directions, speed limits, and live traffic updates. Optimize your journey and arrive safely—efficiently.
WHAT'S IN THE BOX
Included with your ESCORT MAX 3 is a travel case, SmartCord USB charger with AutoMute, and EZ MAG Mount.