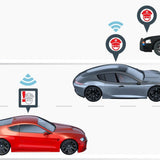 ESCORT ALERTS
We've designed the most accurate driver alert system in the world.  Paired with the power of ESCORT Live, you have the ultimate in driver protection. Our exclusive driving community allows drivers to share and receive real-time alerts through the app or when any ESCORT detector senses a threat.

Drive Smarter
Experience the future of driver awareness.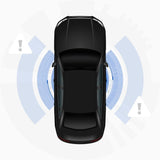 ESCORT Range
Our High-performance radar detectors with integrated digital signal processing (DSP) means maximum range and minimal false alerts. Our community of 3.5 million drivers sharing real-time alerts on ESCORT Live extends your range around the world.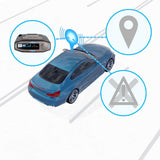 Accuracy
Our patented AutoLearn® feature means the more you drive, the smarter your detector becomes—blacklisting the location and frequency of false alerts. The integrated IVT Filter™ further analyzes signals from in-vehicle technology for maximum accuracy.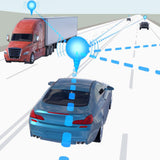 ESCORT Live! App
We make the best radar detectors in the world, but nothing is as powerful as ESCORT Live. With the ESCORT Live app, gain access to real-time alerts from over 3 million drivers—plus our Defender Database of red light and speed cam locations.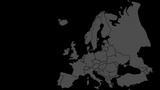 Radar detectors might not be legal in your area
ESCORT products aim to protect you from the law, not break it. We design technology that gives you the confidence you need while driving. Currently radar detectors are illegal in select EU member states. Please check your local legislation or
contact us
prior to ordering.
Learn More