Redline Ci-c International
The Most Advanced Solution from Escort
The ESCORT Redline Ci-c International is our advanced custom install solution providing game-changing performance and unmatched intelligence. Get Redline's legendary detection range and 100% stealth with customisable installation options that complement the look of your vehicle. Complement your solution with an additional rear radar receiver and optional laser shifters* for 360° coverage and protection.
Buy Now
GALLERY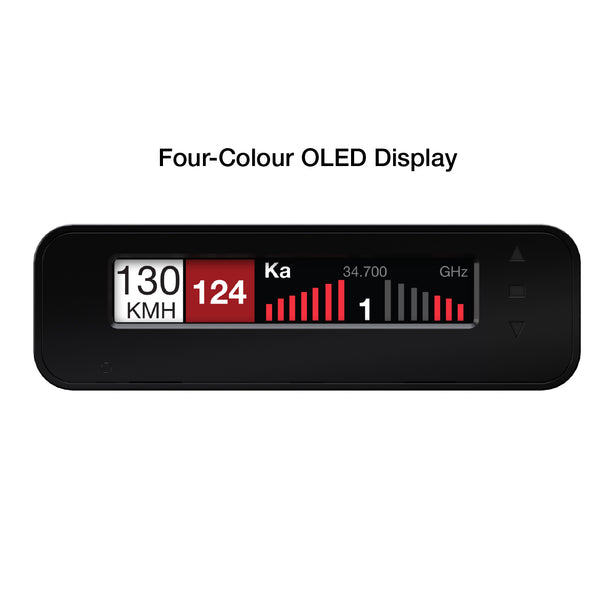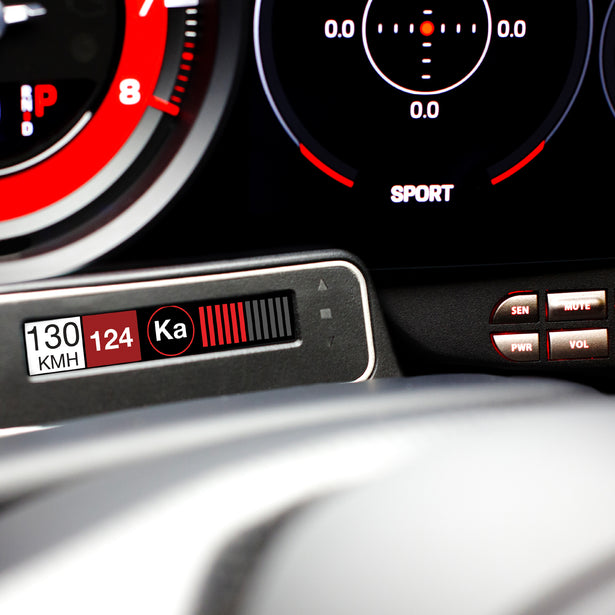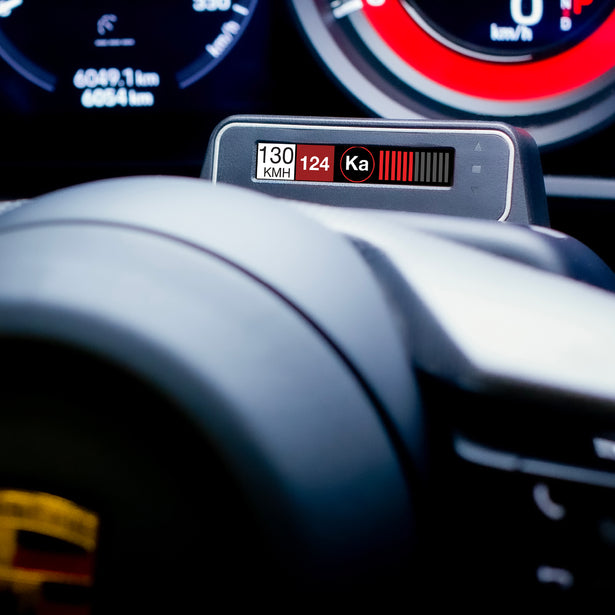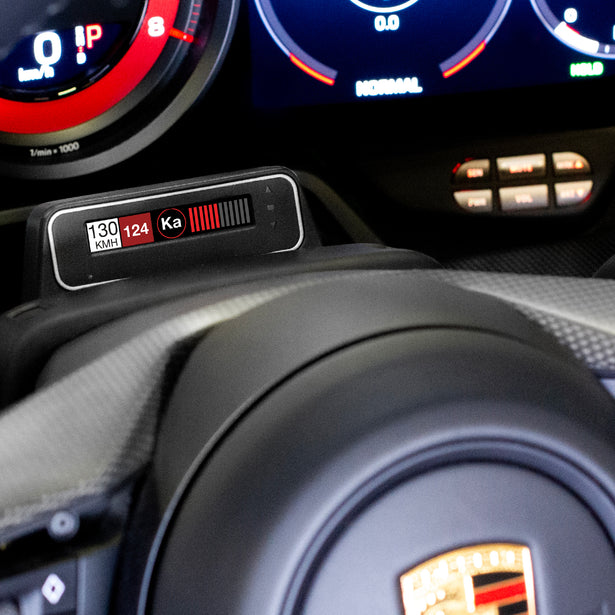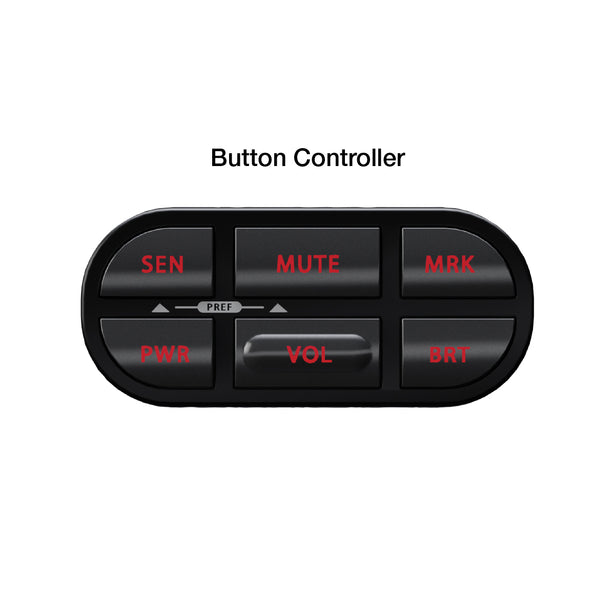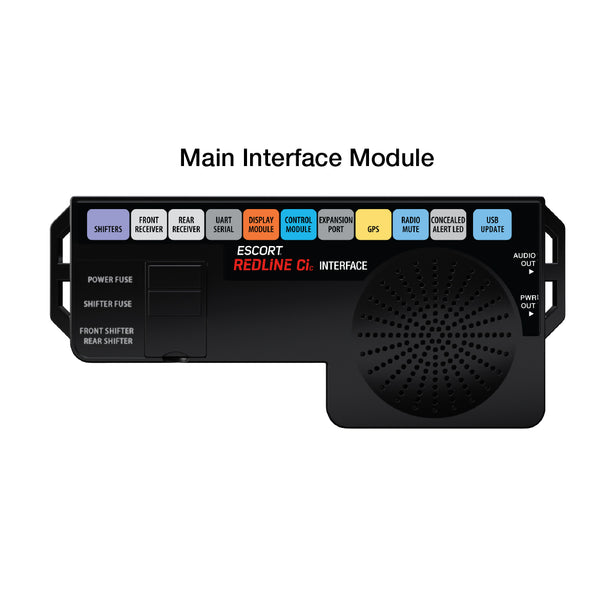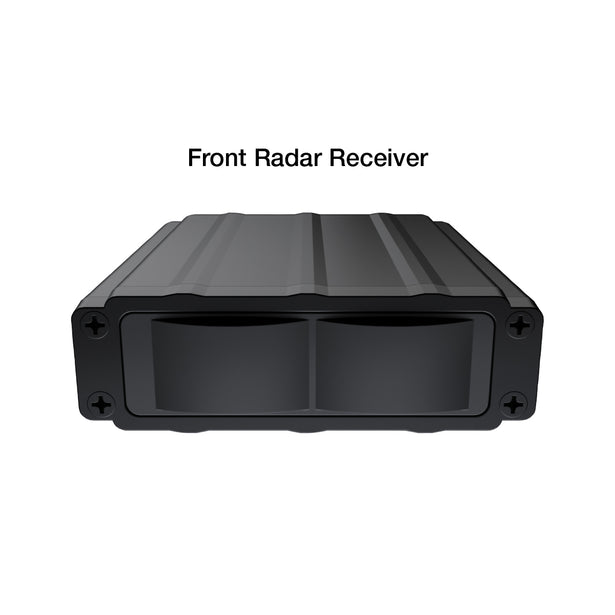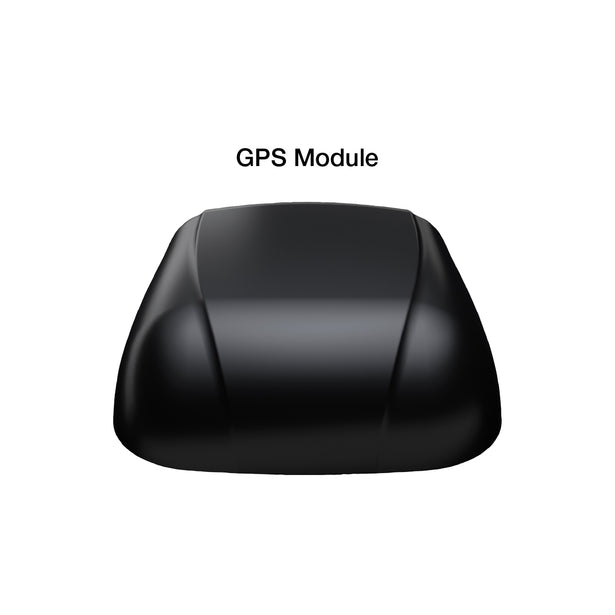 Redline Ci-c International
The Most Advanced Solution from Escort
DETECTION. PROTECTION. PERFECTION.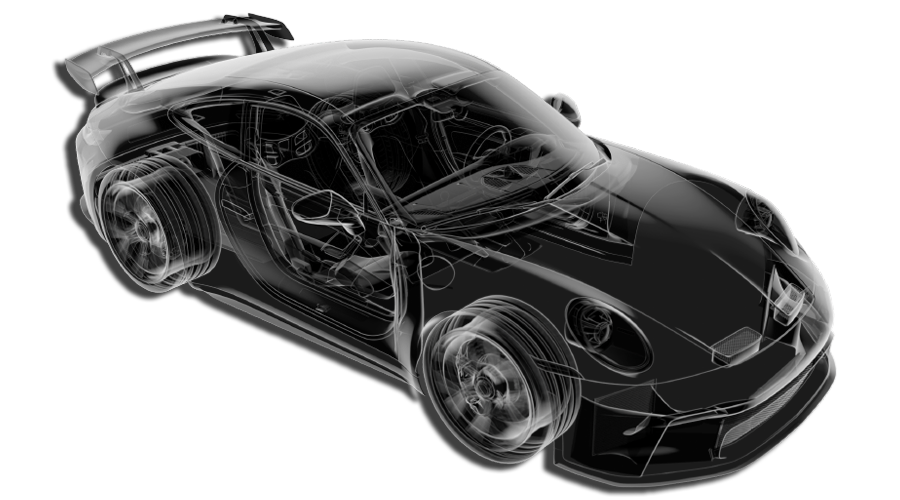 1
LEGENDARY REDLINE RANGE
An M14 antenna coupled with Blackfin® DSP provide our best performance for MESTA and GATSO radar
2
OPTIONAL LASER PROTECTION
Optional VX Laser Shifters* (supports up to 6) are 50% smaller and protect against all current laser guns
3
DRAMATICALLY QUIETER RIDE
Combined DSP and SDR technology offer outstanding filtering against CAS, BSM, and other false alert signals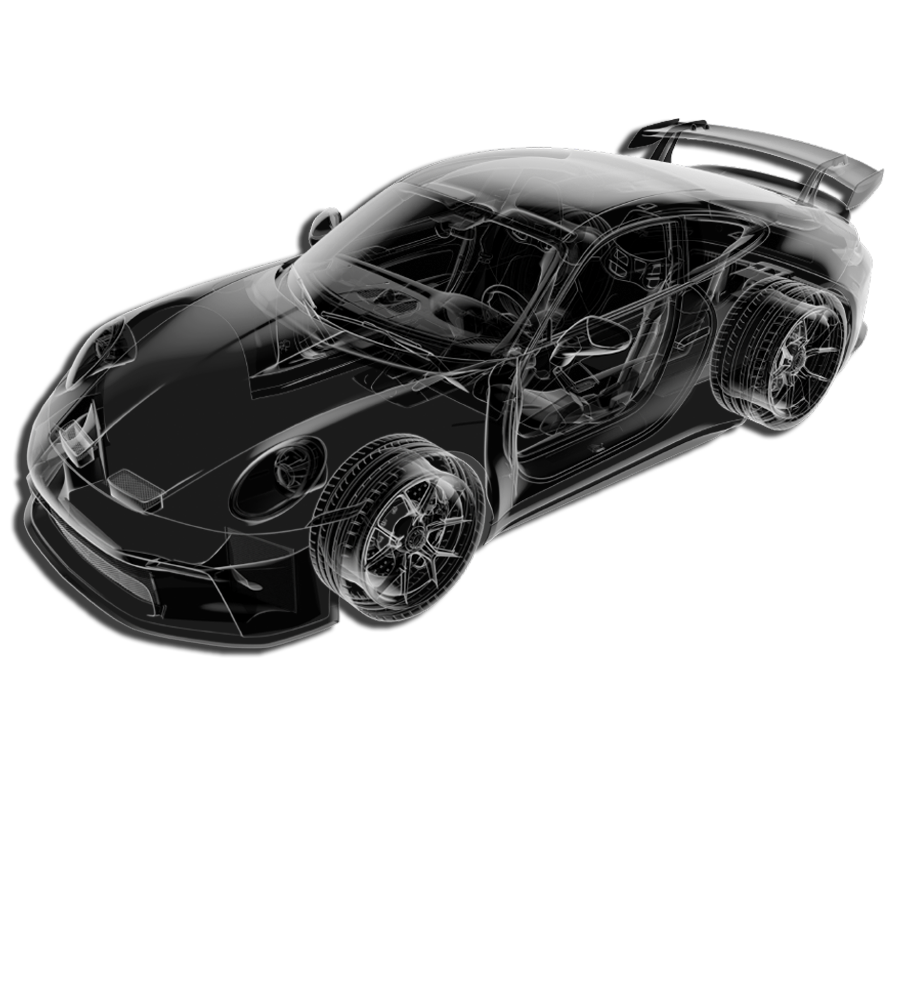 4
CUSTOMIZABLE INSTALLATION OPTIONS
Choose exactly how you want your Redline Ci International display and controller to be installed
5
TRUE STEALTH WITH TOTALSHIELD™
Stay anonymous and discreet with the only true stealth performance against RDDs
6
CONNECTED CAR COMPATIBLE
Connect to Drive Smarter® via Bluetooth and use dual-band Wi-Fi for OTA software update
*Optional laser shifters are in development. Laser Shifters should only be used where legislation allows. Please contact us to learn more about options and availability.
GOT YOU COVERED

TRIPLE-ANTENNA DESIGN
Dual front, single rear antennas provide 2X the range vs previous models.

DIRECTIONAL ALERT ARROWS
Arrows indicate the direction of the radar source for 360° protection.

TOTALSHIELD™ TECHNOLOGY
Proprietary true stealth design allows usage without being detected.

AUTOLEARN TECHNOLOGY
Intelligent GPS-based technology learns routes and rejects false alerts.

CONNECTED CAR COMPATIBLE
Built-in Wi-Fi allows for instant shared alerts and software updates.

DEFENDER DATABASE
Get advanced alerts to red light camera and speed camera locations.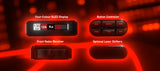 THE NEW DRIVE SMARTER® APP
Enhance your experience with the new Drive Smarter® app. Drive Smarter allows you to view and manage all of your videos, alerts, safety and security features, and device settings, all from the app.*
Download the app for either Android or iOS smartphones and connect with the Drive Smarter community to share and receive alerts from other Escort devices and drivers.
Let us help you with the install
Looking to purchase Redline Ci-c International directly or with a custom installation? Allow us to assist you in finding the ideal option. Simply complete the form
Detector Tools Pro
(Windows version compatible with Windows 7, 8 and 10.)
(Mac version compatible with version 10.6+. Not compatible with any Max Ci series or iXCi remote systems)
Item # 0100054-2
REDLINE 360c TECH SPECS
OPERATING BANDS
X-band 10.525 GHz ± 25 MHz
K-band 24.100 GHz ± 150 MHz
Ka-band 34.700 GHz ± 1300 MHz
Laser 904nm, 33 MHz Bandwidth
RADAR RECEIVER / DETECTOR TYPE
Dual Front, Single Rear Antenna with Three LNAs
(X band – front only; K, Ka and Laser – front and rear)
Superheterodyne, Synthesized Varactor-Tuned VCO
Software Defined Radio Receiver (SDR)
Blackfin DSP processor
PATENTED TOTALSHIELD TECHNOLOGY
LASER DETECTION
Quantum Limited Video Receiver
Multiple Laser Sensor Diodes
SENSITIVITY CONTROL
Highway, Auto, Auto No X and Auto Lo K
DISPLAY TYPE
Graphic Multi-Color OLED
Bar Graph
5 Levels of Brightness with Full Dark Mode
MUTE, AUTOMUTE AND SMARTMUTE
POWER REQUIREMENT
12VDC, Negative Ground
SmartCord USB Included
BLUETOOTH SMART (BLE)
WI-FI 802.11 B/G (2.4 GHz)
UNIT DIMENSIONS
3,5CM H x 8.5CM W x 13CM D
USER PREFERENCES
User Mode: Advanced / Novice
Pilot: Scanning Bar / Full Word
Arrow Mode: Single / Multiple / Band
Display Color: Blue/Green/Red/Amber
Speed Display: On / Off
Cruise Alert: Off / 20 – 160 mph/kph
Over Speed: Off / 20 – 160 mph/kph
Over Speed Limit: Off / Spd Limit / 5 over / 10 over / 15 over / 20 over
Meter Mode: Standard/FR1/FR2/Spec/Expert/Simple
Tones: Standard / Standard+ / Mild
AutoMute: Low / Med / High / Off
AutoLearn: On / Off
Units: English / Metric
Language: English / Spanish
Voice: On / Off
GPS Filter: On / Off
Auto Power: Off / 1-8 Hours
Bands: X/K/KN1-KN5/Ka/KaN1-KaN10/MTR CD/MTR CT/GATSO/STRELKA/Laser
Markers: Other/RedLight/RedLight & Speed Cam/Speed Cam/Speed Trap/Air Patrol
Clear Locations: Marked/Lockouts/Defender/Format
Wi-Fi: On / Off
Bluetooth: On / Off
Auto Update: Off/Database/Firmware/All
Perform Update: Firmware/Database
Q: What is the Redline Ci-c International? 
A: The Redline Ci-c International is a custom-installed radar and laser detector from ESCORT, available to drivers in Europe and Asia/Pacific regions and designed to provide the highest level of detection against radar and laser signals with timely and intelligent alerts while offering custom installation options for a high-end and discreet look. 
Q: What are the unique features of the Redline Ci-c International? 
A: The Redline Ci-c International comes with a front radar receiver and advanced false alert filtering software. It also features the ability to integrate an optional rear radar receiver for 360° coverage and  optional laser shifters (up to 6 total) for protection against laser guns. It also features connected car compatibility with dual-band Wi-Fi, AutoLearn™ Intelligence, Variable Speed Sensitivity, access to the Drive Smarter® app, device settings management, and a Triple 3-Year Ticket Protection Guarantee, Defender Database subscription, and Product Warranty. 
Q: How is the Redline Ci-c International connected car compatible? 
A: The device connects to the Drive Smarter® app via Bluetooth and uses dual-band Wi-Fi for over-the-air software and firmware updates. It has patented technology for sharing network alerts from other connected detectors. 
Q: How is the Redline Ci-c International installed in a vehicle? 
A: There are a number of ways you can install the Redline Ci-C International, from do-it-yourself (DIY) to working with an automotive aftermarkets installer. 
Q: What is the benefit of custom installation options? 
A: Custom installation options allow users to choose exactly how and where they want the Redline Ci-c International display and controller to be installed in their vehicle, creating a truly personalized experience. Additional 3rd party integrations from our authorized Technology Partners are available for certain vehicles. Learn more on our Technology Partners page.  
Q: What makes the Redline Ci-c International different from other radar detector solutions? 
A: The Redline Ci-c International provides Escort's legendary detection (the longest radar detection range currently available) and 100% stealth capabilities along with the option to add 360° coverage with a rear radar receiver and complete laser protection with up to 6 all-new laser shifters. It is equipped with advanced false alert filtering software that offers outstanding filtering against Collision Avoidance System (CAS), Blind Spot Monitoring (BSM), and other false alert signals. It's also customizable and connected car compatible so that you can receive over-the-air (OTA) updates via Wi-Fi to the system components, so the system is always up to date.